Memory
Custom Flash
Call Notification
App Notification
Gift Message
Daily horoscope
Steps Tracking
Break Reminder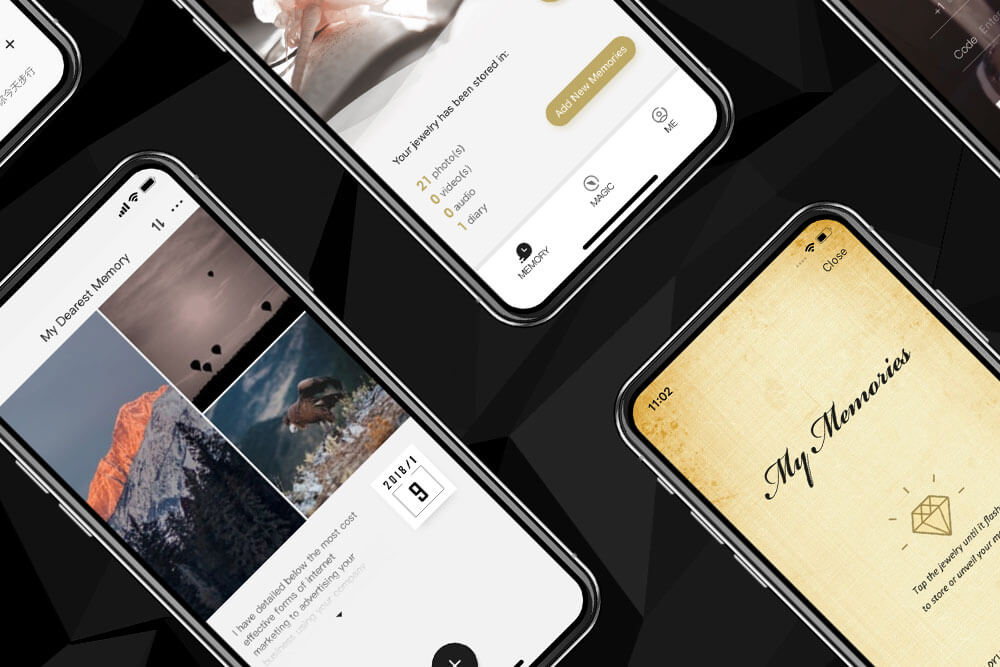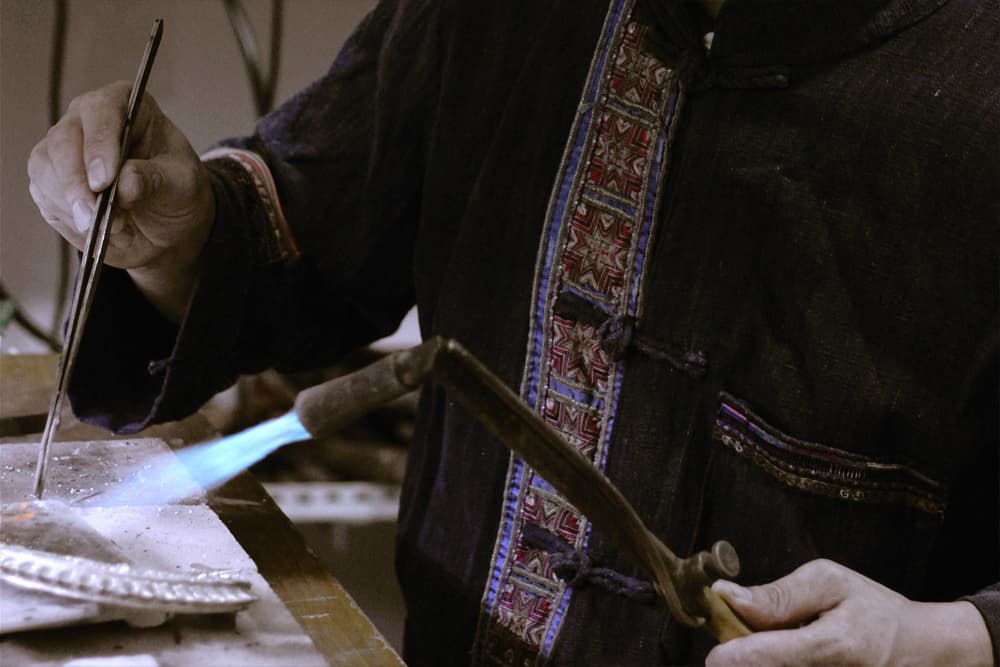 The first jewelery in the world combining intangible cultural heritage with smart technology. Chinese famous traditional filigree master Li Zhengyun work together with Totwoo's designer Marco Dal Maso for this collection. All products is handmade and inset with a beautiful gemstone.
Charger * 1
Charger Cable * 1
Manual * 1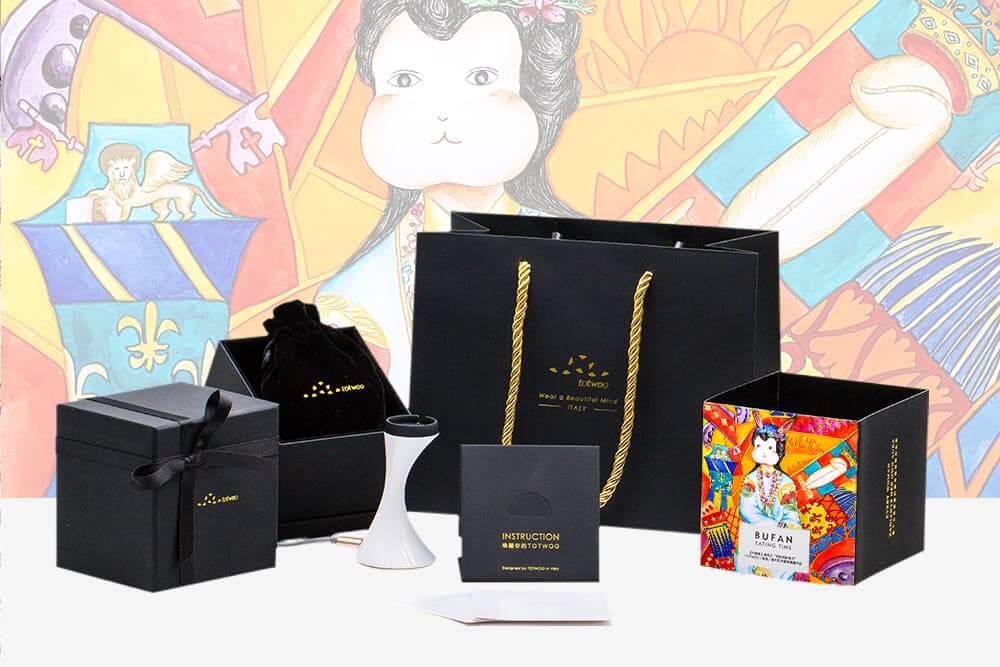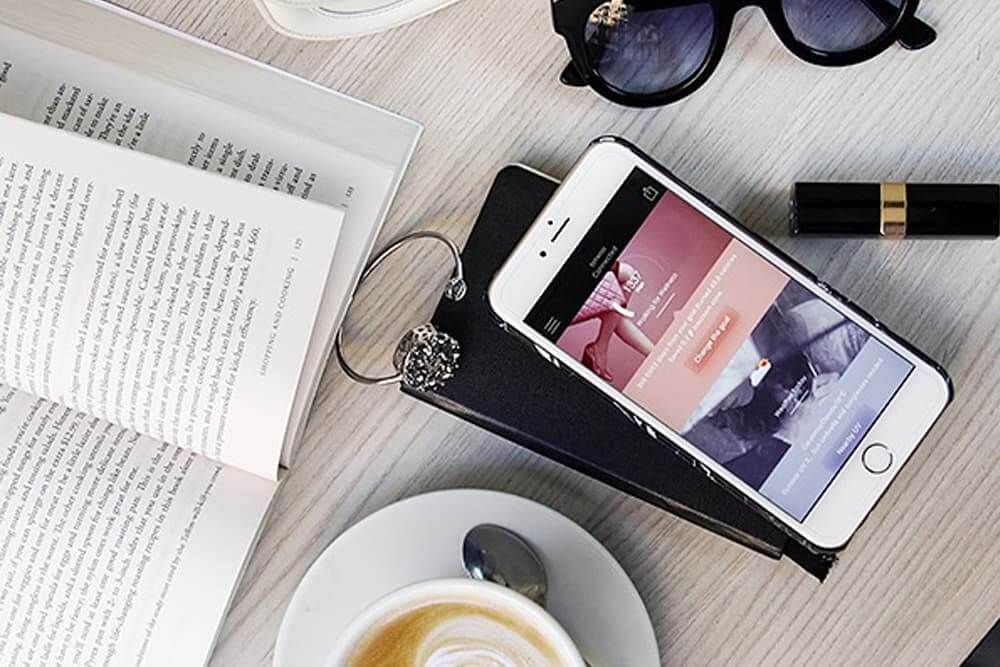 The "Totwoo Inside" in the jewerly uses a rechargeable lithium battery following international standards. The battery is made by the supplier forApple and Samsung.
Depending on usage, Totwoo should last 48-72 hours before needing to be charged.
Charging time: Approx. 1 hour to fully charge