Description
Memory
Custom Flash
Call Notification
App Notification
Gift Message
Daily horoscope
Steps Tracking
Break Reminder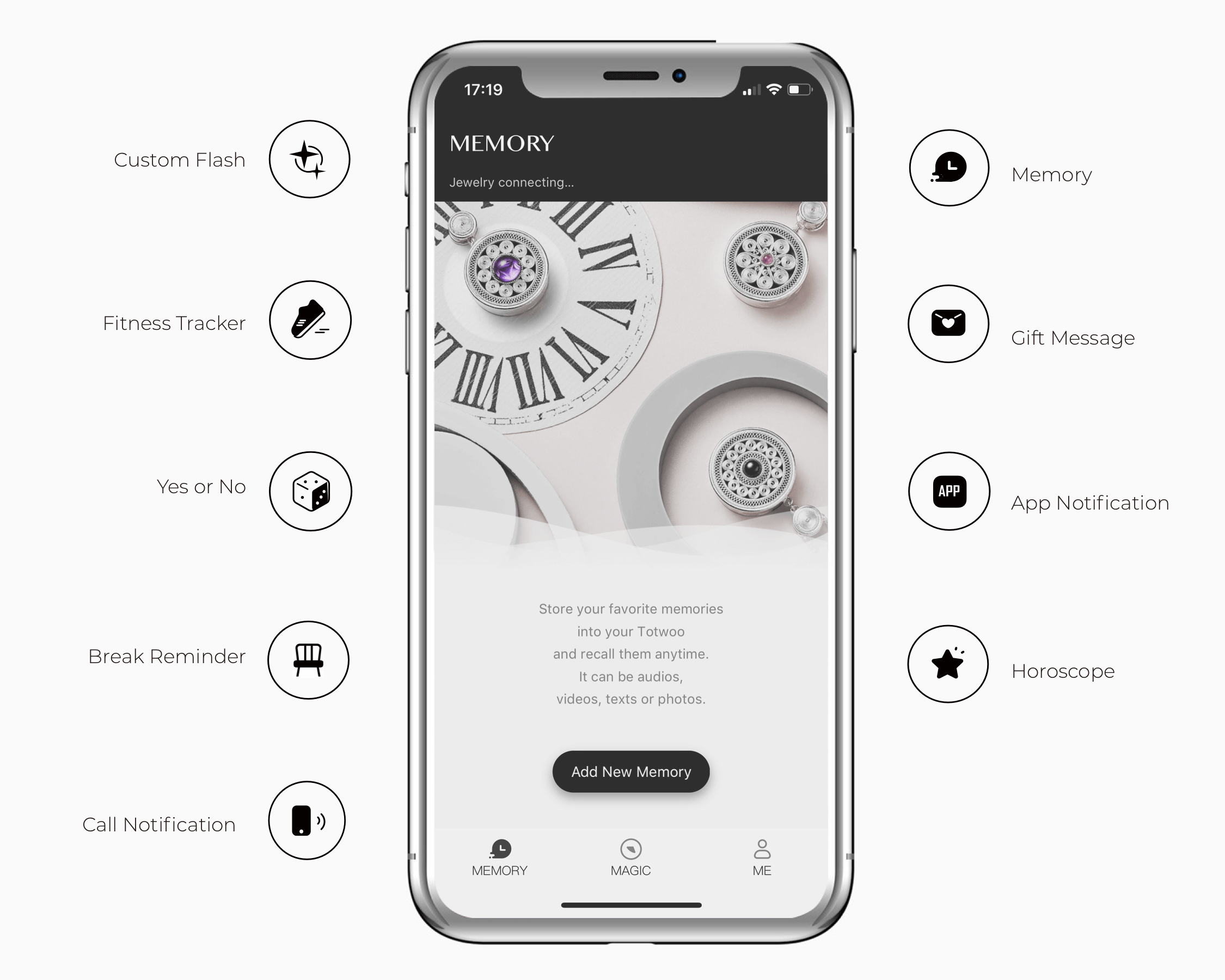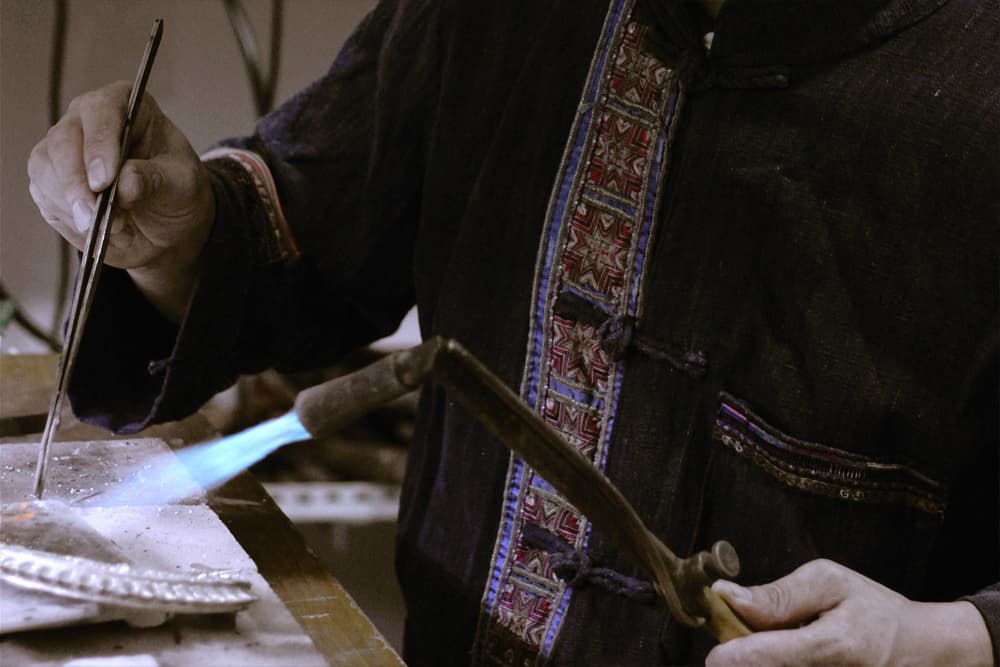 CHARM Smart Pendant
The first jewelry in the world combining traditional cultural with technology.   
However, TIME MEMORY features the concept of "Memory".  And "Memory" allows users to store precious memories into the jewelry .
Specifically, this feature is especially meaningful as a gift.
Moreover, all products were handmade and inset with a beautiful gemstone.
Charger * 1
Charger Cable * 1
Manual * 1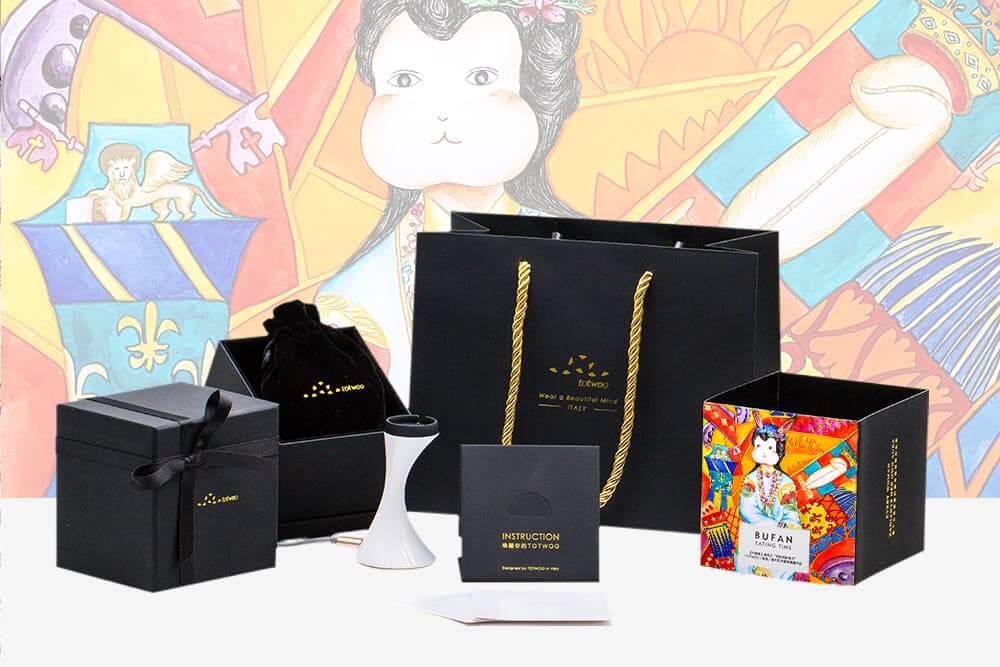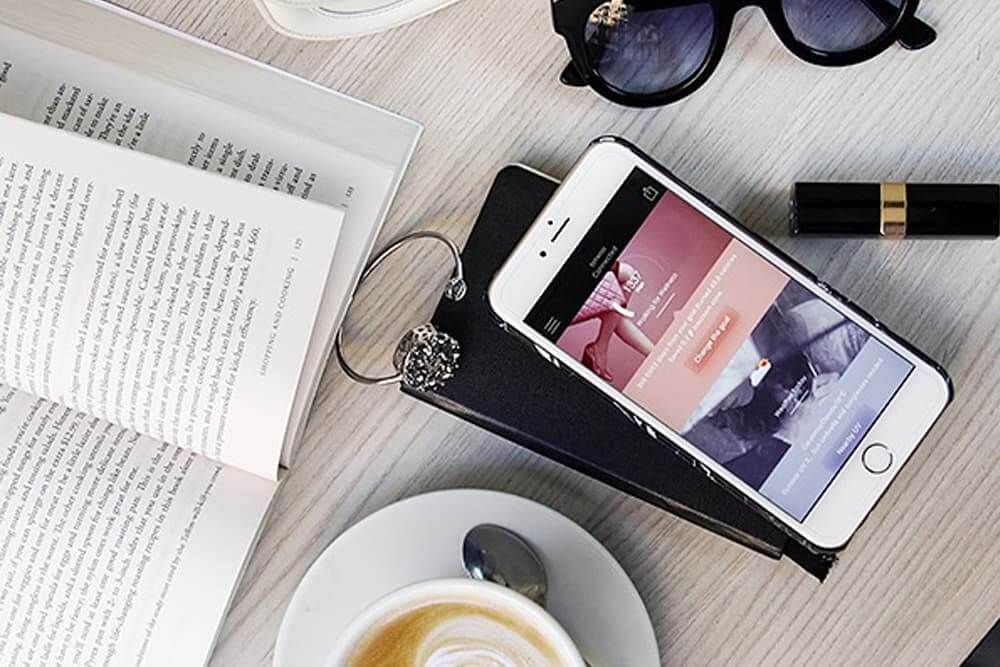 First of all, the "Totwoo Inside" in the jewelry uses a rechargeable lithium battery by following international standards in contrast to local standards.  Similarly, Totwoo is choosing the best quality of every part in order to create high-quality products in the end.  For the reason that the battery is made by the supplier as same as Apple and Samsung standards. 
Furthermore, it seems like that Totwoo chooses the best product of each part at last.  Finally,  it comes up with a great design and high-quality products in the end.
Normally,  Totwoo should last 48-72 hours before needing to be charged.  As a result, you can wear it every day as needed because of the design.
Charging time for CHARM Smart Pendant :  Approx. 1 hour to fully charge