Love to be a woman – Special feature and appearance especially for women. This 18K gold-plated s925 silver smart necklace with 9 Swarovski crystals looks beautiful in design and suitable for all age groups. TOTWOO  Love Bloom Swarovski Crystal Pendant makes a perfect birthday, Valentine's day, or a surprising gift for your girlfriend, mother or sister. It's also a fashion gift for yourself to keep in fashion on any occasions.
Love Bloom Swarovski Crystal Pendant
– 18K gold-plated s925 silver,
– Swarovski crystals
– Fine gold foil (in middle),
Functionality:
Long-distance remote sensing

Steps tacking

Menstruation Reminder

Hydration Reminder

Beauty Camera Remote

Call notification

Custom alert
Smart Jewelry for Real
Inheritance of Italian classic design, perfect integration of jewelry and technology, not only elevates any outfit and also allows users to express different emotions by lightning in various unique colors.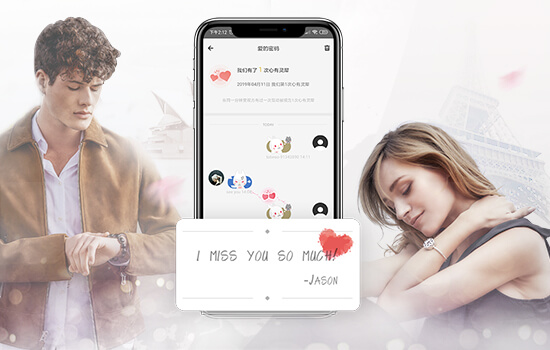 Stay Connected With Your Beloved Ones
Far away from home? On business trip? in army? graduation?
Totwoo using long-distance remote sensing to allow users to keep with family, relatives and loved ones anytime and anywhere. Send love, miss and message.
Beyond Beauty
10 flashing color – Be the party queen and choose your favorite exclusive color. Beauty Camera Remote – Smart beauty, skin grinding, lovely stickers, beauty filters, remote timing.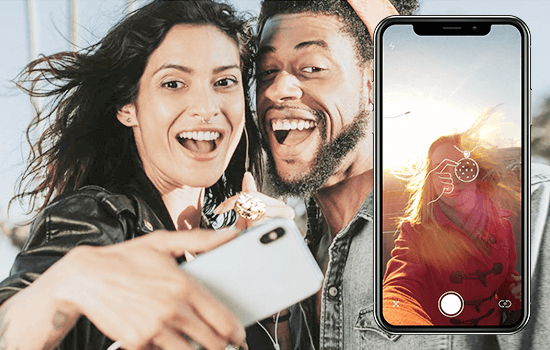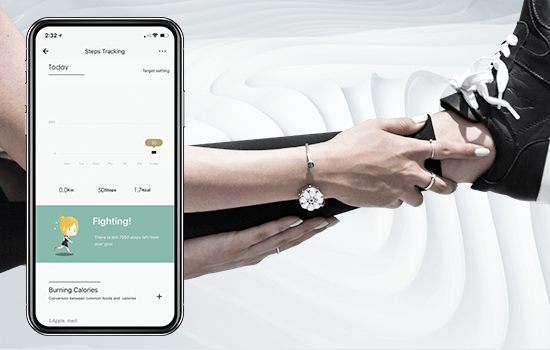 Steps Tracking
The jewelry is not just an ornament, it's also a pedometer. Wear it with you and monitor the movement and calories consumption through Totwoo App. Always remind you and your lover to keep exercising and healthy.
No More Missed Calls
The call reminder – set up exclusive reminders for important contact and never miss their calls.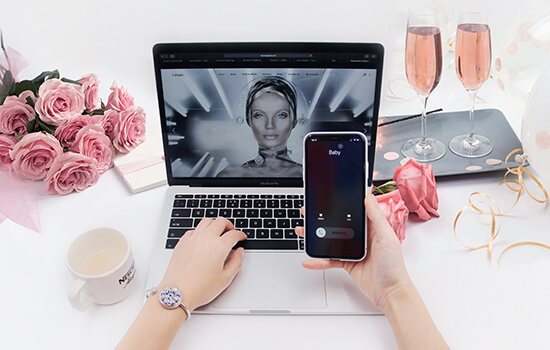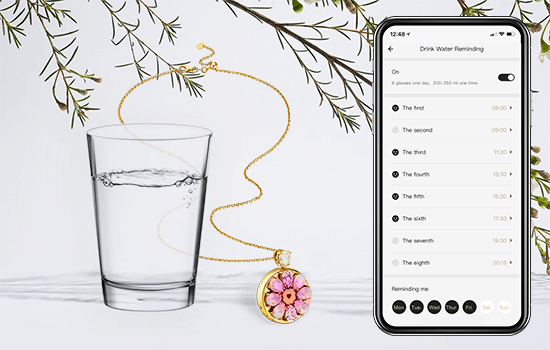 Intelligent Reminder for Full-time Accompaniment
Custom reminders allow you to customize reminders at any time, such as birthday reminders, party reminders, and important event reminders.
Break reminder

App notification

Hydration reminder

Menstrual Reminder
Product Details:
Product Name: Love Bloom Swarovski Crystal Pendant
Applicable for: Female
Product Model: ZZ01S
Water resistance: Waterproof; The Jewelry is not recommended to touch the water
Connection: Smart wireless syncing
Compatibility: IOS & Android system

Materials
18K gold-plated s925 silver, Swarovski crystals, Fine gold foil (in middle).

Charger
Wireless Charger with USB cable.


Battery Life
24 – 48 hours according to your usage.

Alerts
Vibration and 10 colors flashlight

Packaging & accessories
Charger * 1, Charger Cable * 1, Smart Jewelry * 1, User Manual*1.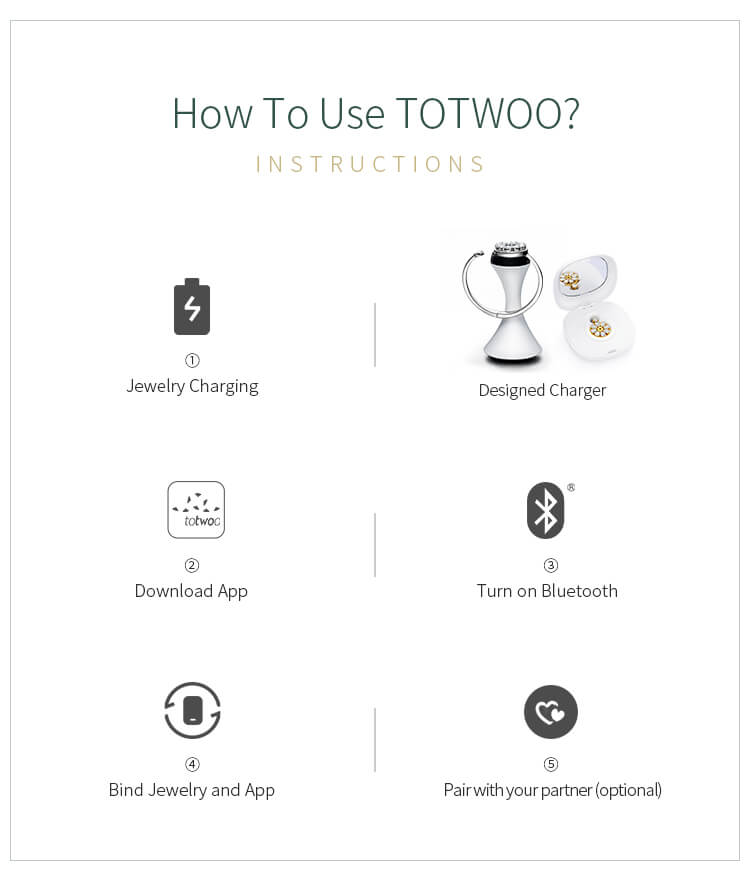 Q: How to make payment?
A: You can choose PayPal or with a credit card.
Q: How soon can I receive the product?
A: 7-10 days, but the actual period depends on the condition of delivery.
If there is no stock, we will dispatch the product as soon as possible.
Q: How do I track my order?
A: After payment, you will receive an order confirmation email;
The tracking number will be in the second email after shipping.
Q: Is Totwoo jewelry waterproof?
A: The technology core is waterproof, but better keep the jewelry dry to make sure the jewelry keep shining.
Q: How to charge the jewelry?
A: Connect the jewelry charger and the computer with a USB charging line after you get the jewelry.
Q: How do you start using jewelry?
A: Totwoo App is available in Google and Apple Store, register and follow the procedure to link with the jewelry.