Steps Tracking
Your jewelry counts your steps and calculate your burning calories.
Stay active!

Call Notification
Your jewelry will flash and vibrate when you receive a call, you can setup to only receive alerts from your most important contacts.

App Notification
Never miss a thing from your favorite apps, your jewelry will alert you based on your setting.

Break Reminder
Get up and move around regularly is good for your health; your jewelry will reminds you when you have been sitting too long.

Daily Horoscope
Totwoo gives you free daily horoscopes, and will flash and vibrates when it's determined to be your lucky day!
Yes or No
When having a tough decision to make, tap your jewelry and it will choose "yes" or "no" for you, like flipping a coin.

Custom Flash
Become a party queen by turning on the shining mode on your jewelry!  10 different colors available.

Custom Reminder
Stay on top of your work and life, customize your own reminder so you won't miss a thing!
Totwoo Love Code
Send emotional messages by simply tapping the jewelry, and the recipient will understand the message through the pre-set jewelry flash and vibration. Just connect with each other through the Totwoo app!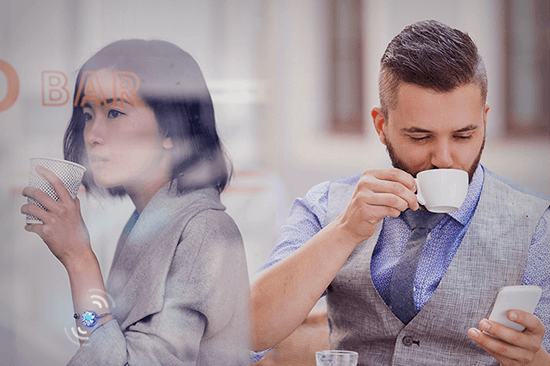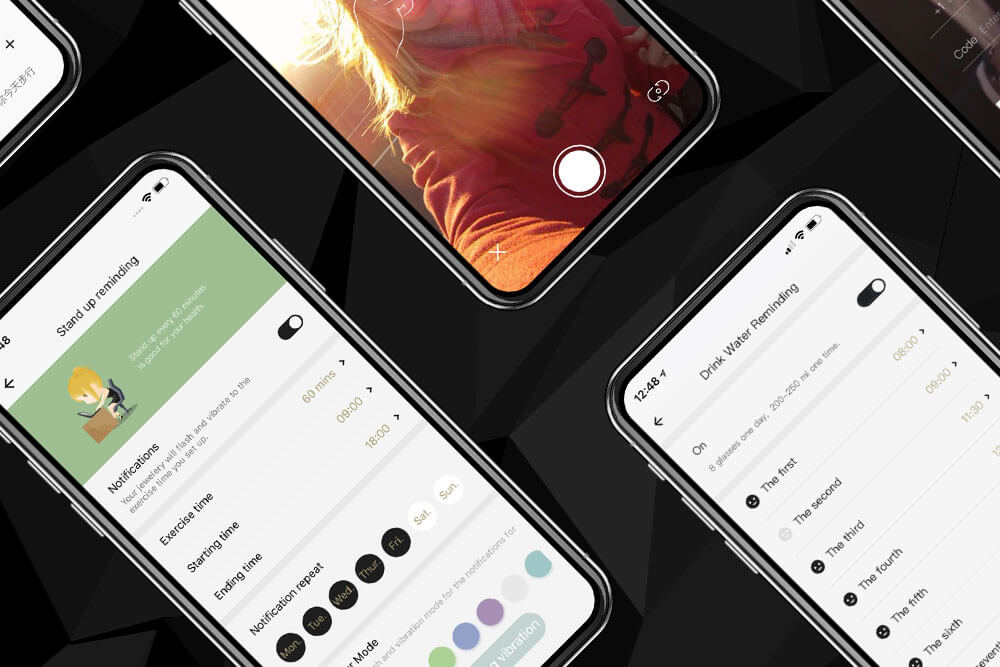 Smart Camera
Totwoo can act as a remote camera shutter triggering your phone to take a selfie.
Love Message
Store your love message into the jewelry in the formats of videos, audios or photos, and tap the jewelry to unveil the memory anytime.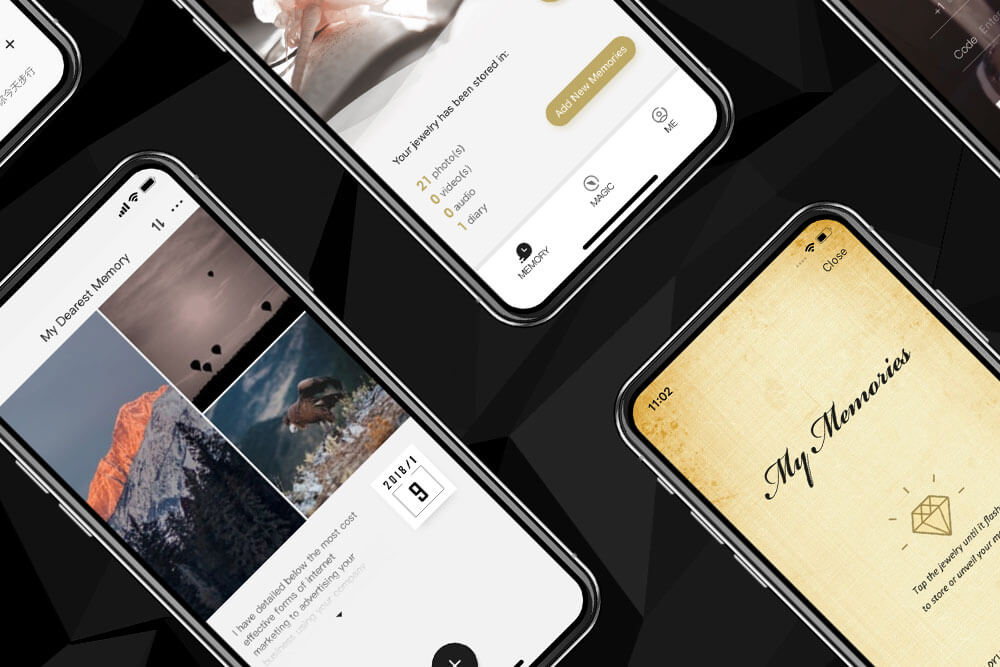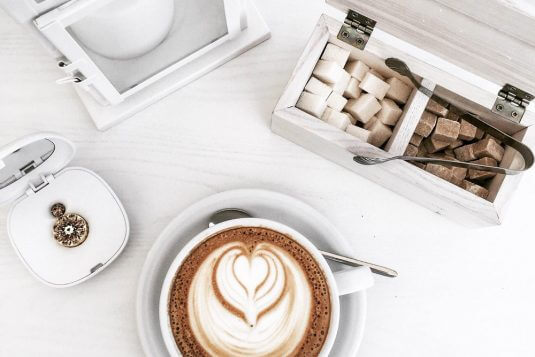 Menstruation Reminder
Totwoo will remind you when your period is about to come, so no more embarrassing period stories!
Hydration Reminder
Too busy and you always forget to hydrate yourself? No worries, Totwoo will reminds you.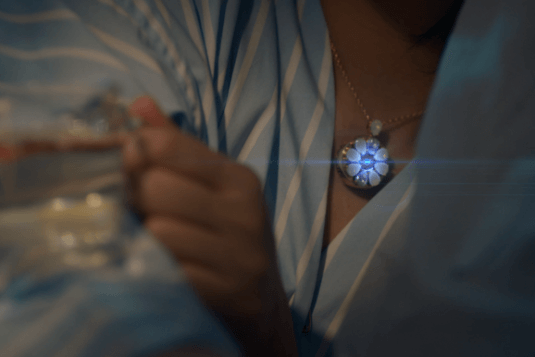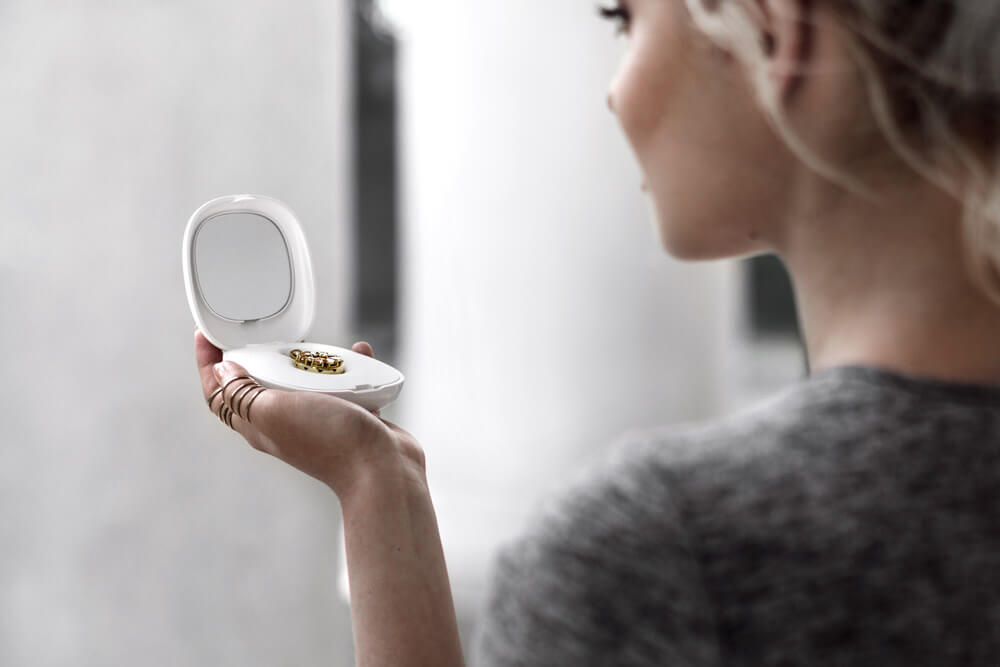 Jewelry Charging Case
Your Totwoo comes in its very own jewelry case with mirror that doubles as a charger. Place your pendant in its box and plug into a USB outlet to start charging. Your Totwoo will blink red while charging. And it should take 1 hour to fully charge with the light off. The box does have its own battery that should last in a month without needing to plug it in. A fully charged box can charge the jewelry about 20 times and it can even provide around 15% emergency charging for a mobile phone.