Description
Totwoo Love Code
Horoscope
Yes or No
Love Message
Call Notification
App Notification
Break Reminder
Fitness Tracker
Custom Flash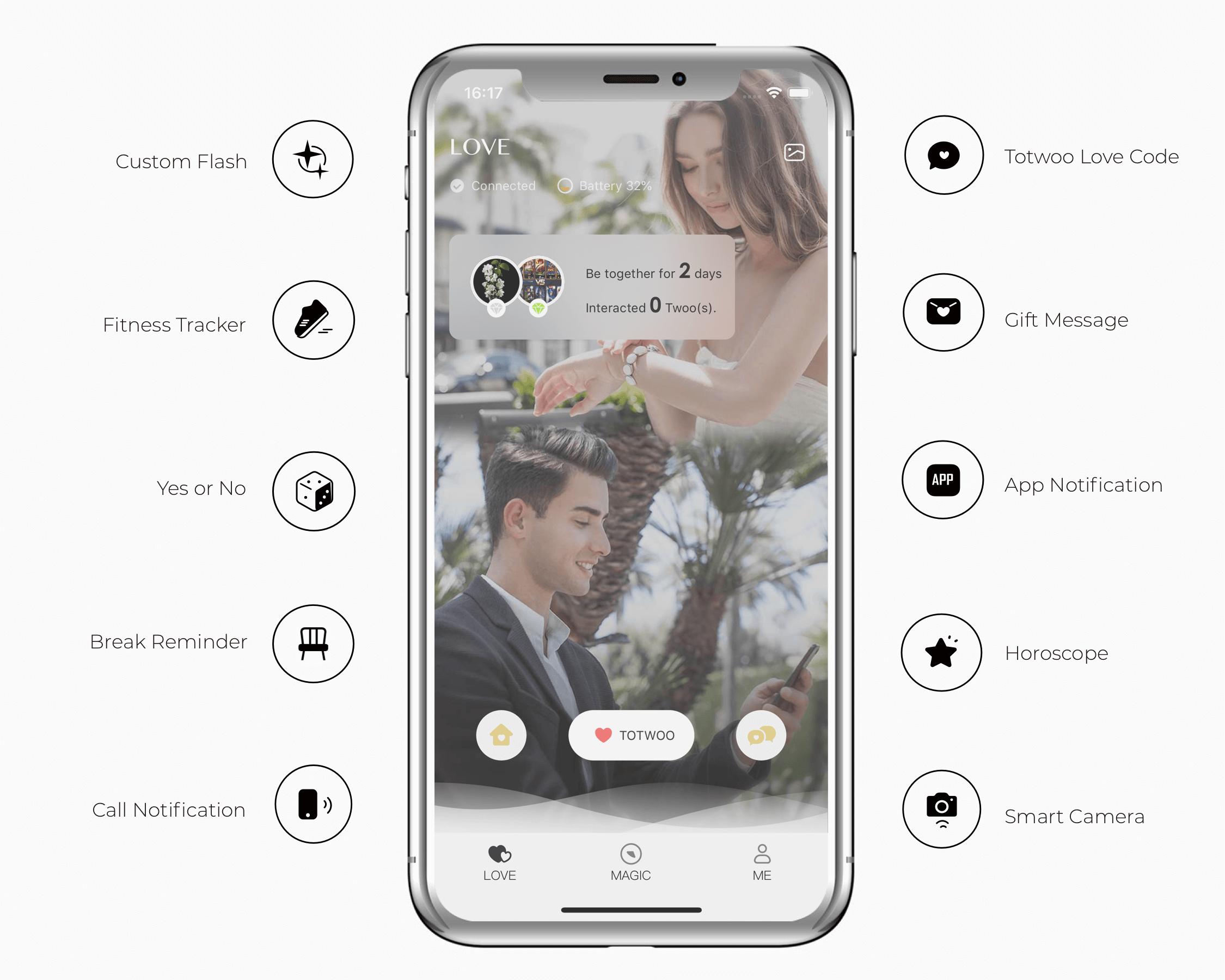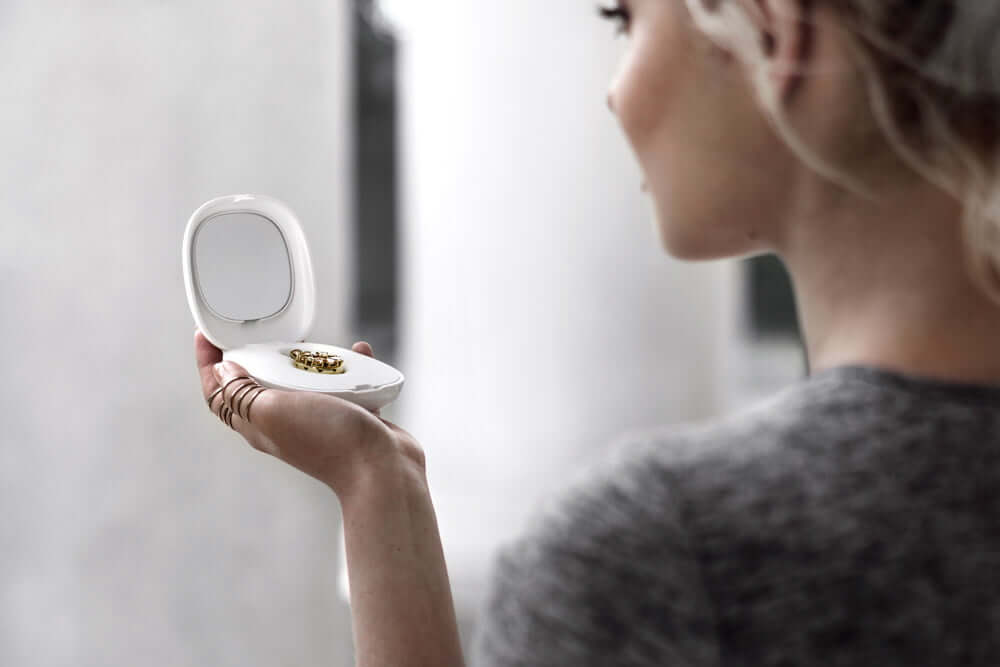 Charger Size: 80mm*30mm
Your Totwoo Purity Natural Gemstone Pendant comes in its very own jewelry box with mirror that doubles as a charger. Place your pendant in its box and plug into a USB outlet to start charging. Your Totwoo will blink red while charging. And it should take 1 hour to fully charge with the light off. The box does have its own battery that should last in a month without needing to plug it in. A fully charged box can charge the jewelry about 20 times and it can even provide around 15% emergency charging for a mobile phone.
Charger * 1
Charger Cable * 1
Manual * 1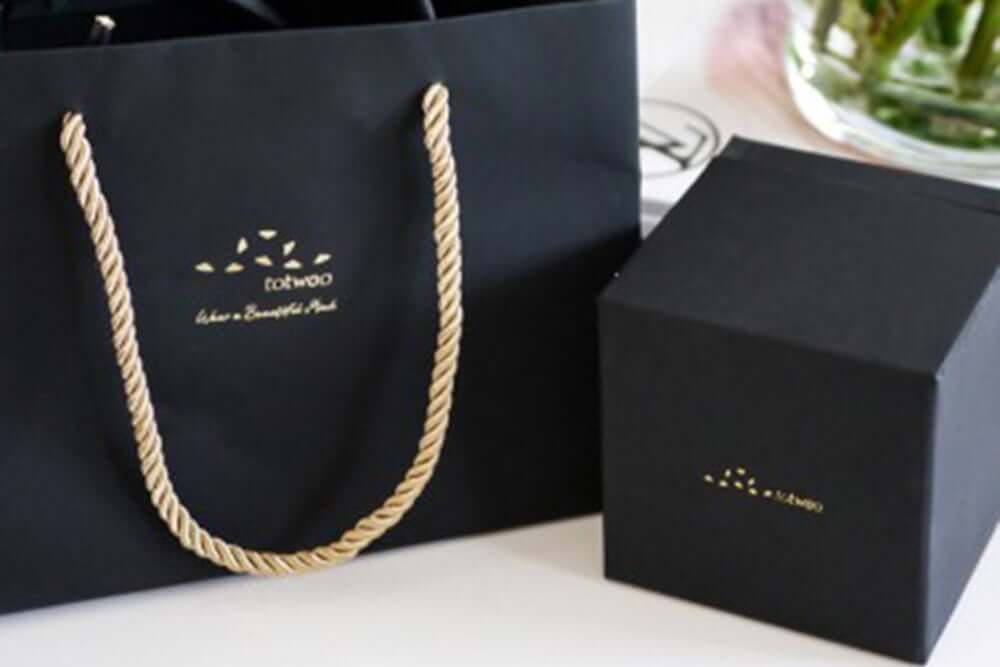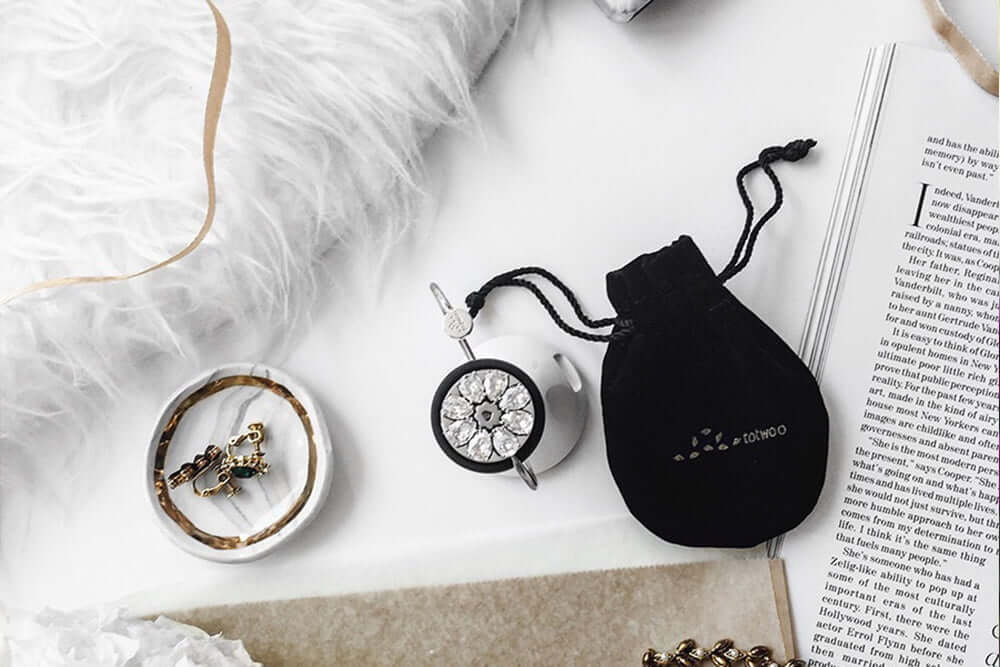 The "Totwoo Inside" in the jewerly uses a rechargeable lithium battery following international standards. The battery is made by the supplier for Apple and Samsung.
Likewise, 1 hours charging takes around 3-5 days usage.
Certainly, easy to take or portable is the key feature of the charger except its beautiful unique design.
Depending on usage, Totwoo should last 48-72 hours before needing to be charged.
Charging time for Purity Natural Gemstone Pendant : Approx. 1 hour to fully charge