Design concept
Marco, the designer, said that there is a story in his hometown Venice. When making a wish in front of the church window, if there is light to illuminate the window, the wish will come true. It's hard to see the church now, but we always have a lot of wishes, so designers associate this ancient Western transit protection culture with modern intelligent technology.
The pattern on the surface is called Murano. It's Venetian hand-painted glass. It's also an Italian handicraft that has been followed for 1500 years. Totwoo designs this ancient element as a pendant to wear around, which means that all good wishes can be achieved.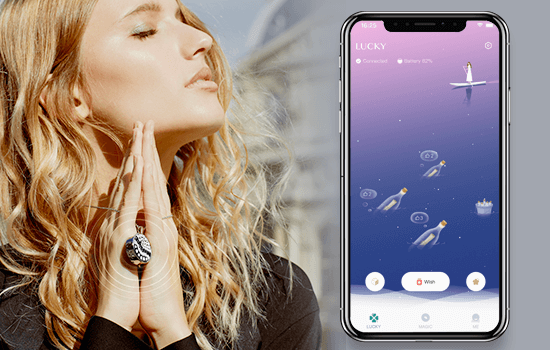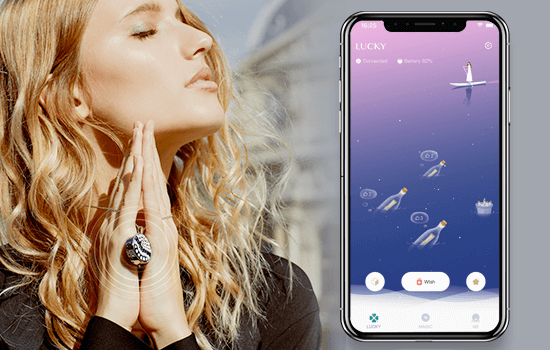 Make a Wish and Make It Come True 
A wish can be stored in the form of text, photo, audio, or video in the necklace.  Upload your wishes and memories into the product, collect flashes from all your friends and family.
Steps Tracking
The necklace can calculate the steps and consumed calories without binding mobile phone, so it will not be cumbersome when running.
Keep healthy and be happy!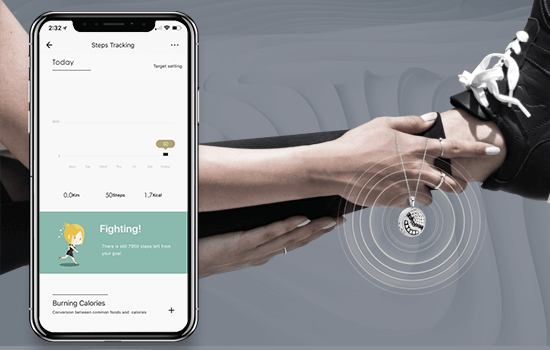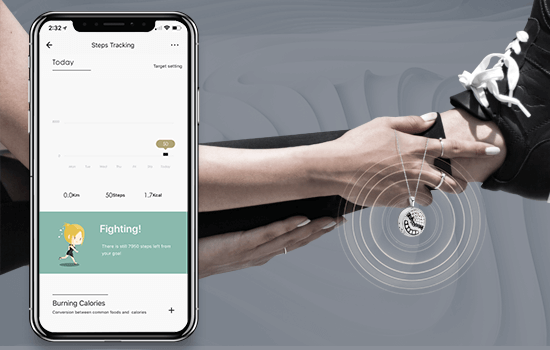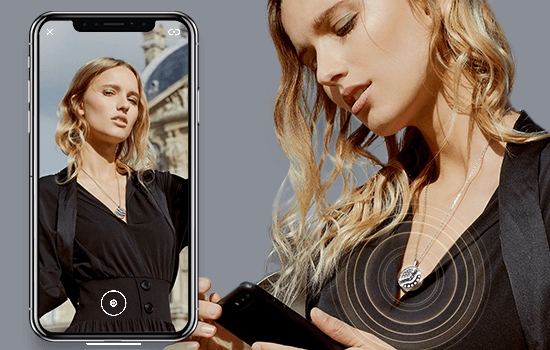 Selfie Remote
The necklace provides remote photo taking function, opens the camera interface, taps jewelry to take selfie.
Sometimes it's inconvenient to take photos with both hands, and the selfie pole is too heavy. Necklace can help you take picture of your daily wear and all happy moments.
Reminder function
When the necklace is connected to the mobile phone, you can set various reminders so that we don't miss important information.
Call reminder
APP reminder
Calendar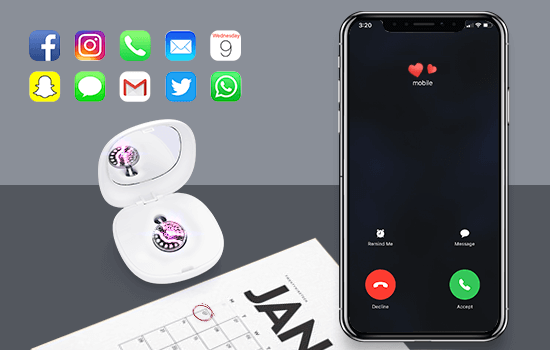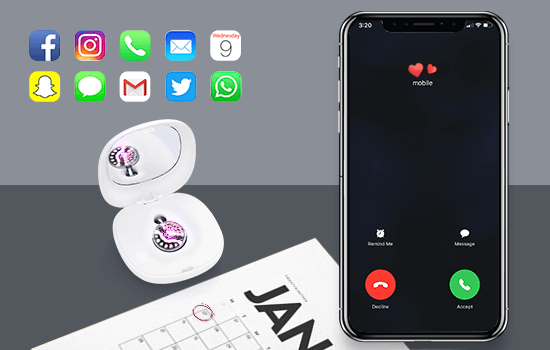 Product Details:
Product Name: Wonderland-Mystery Necklace
Applicable for: Female
Product Model: WL03
Water Resistance: Waterproof; The Jewelry is not recommended to touch water
Connection: Smart wireless syncing
Compatibility: IOS & Android system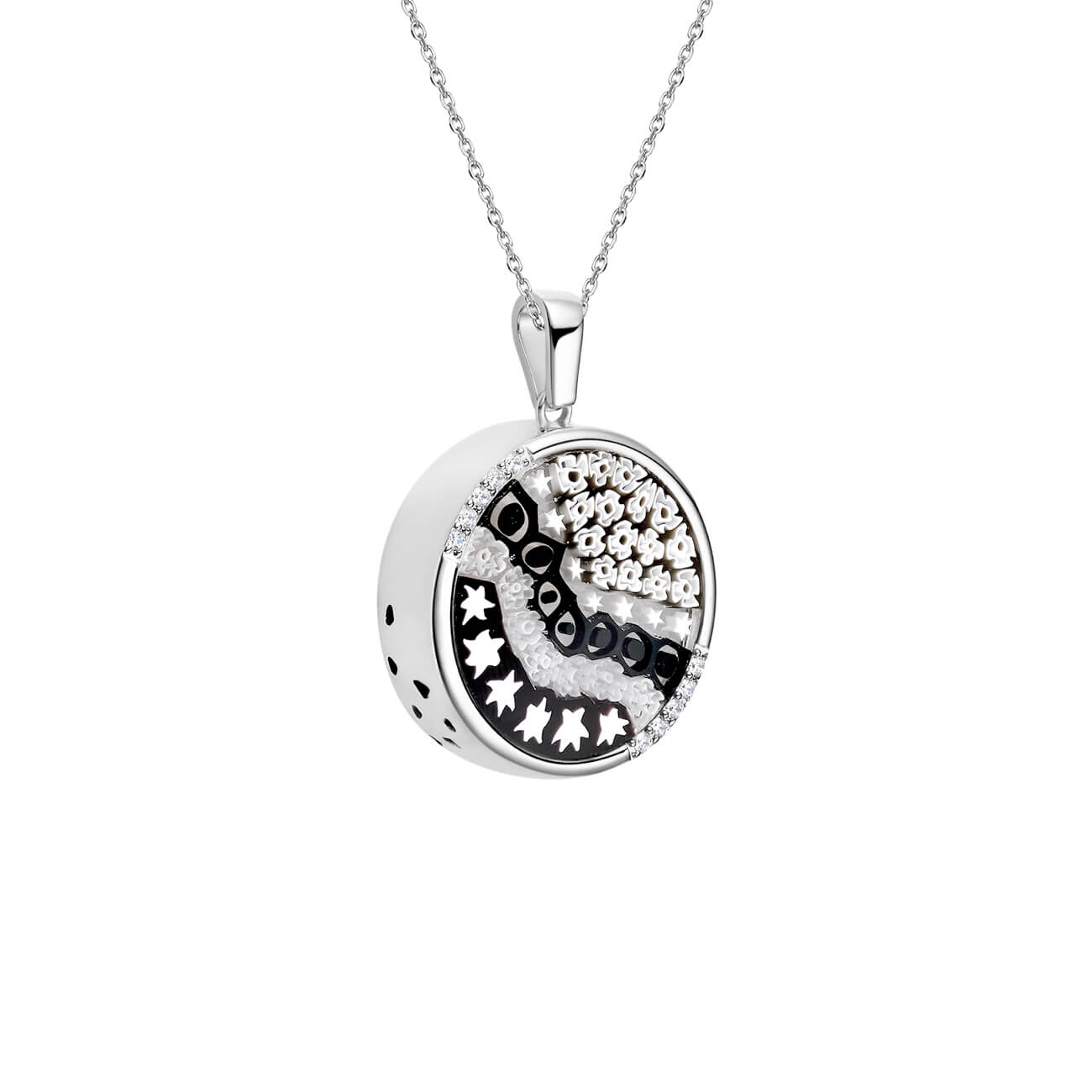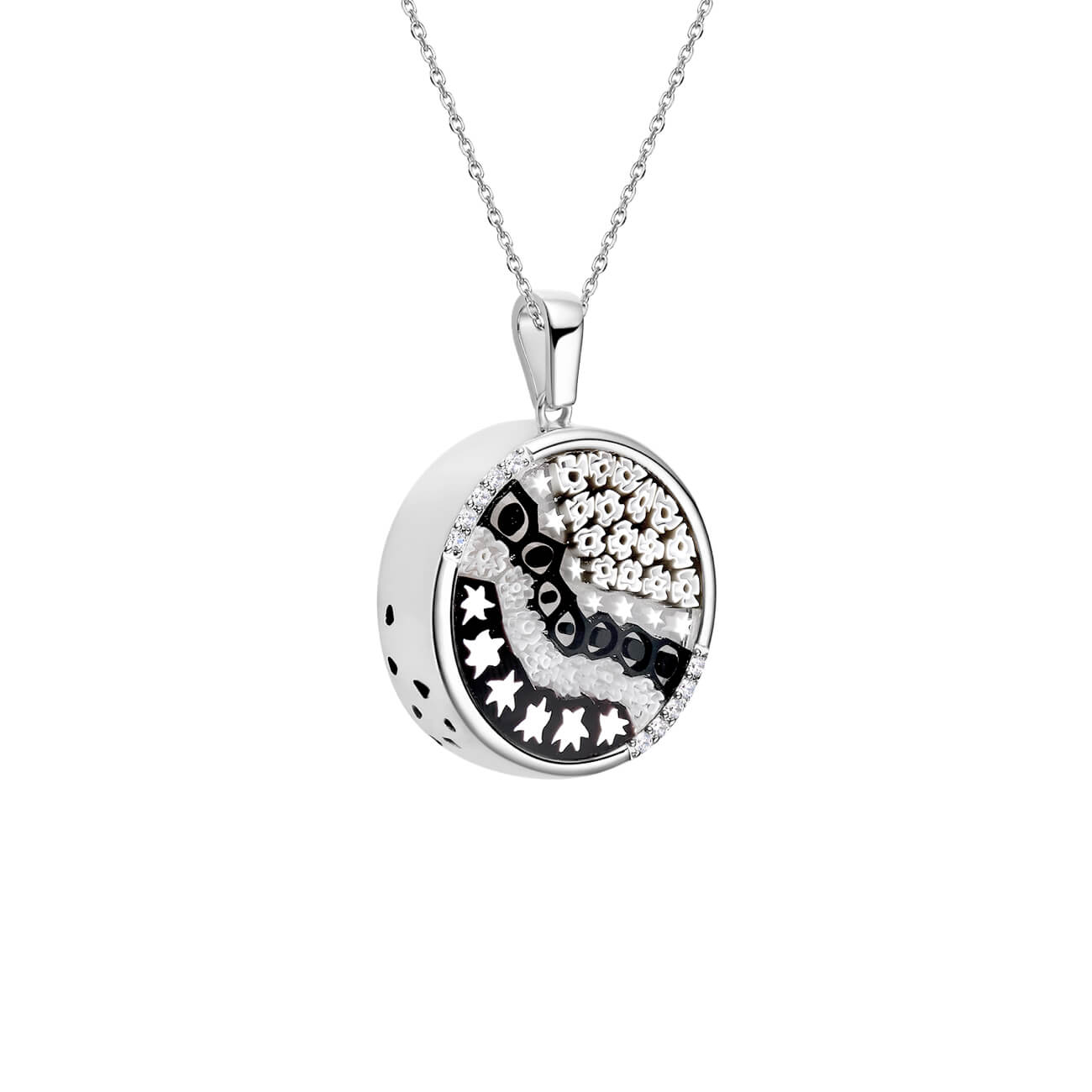 Materials
Italian Murano glass& Cubic zircon

Charger
Wireless Charger with USB cable.


Battery Life
24 – 48 hours according to your usage.

Alerts
Vibration and 10 colors flashlight

Packaging & accessories
Charger * 1, Charger Cable * 1, Smart Jewelry * 1, User Manual*1.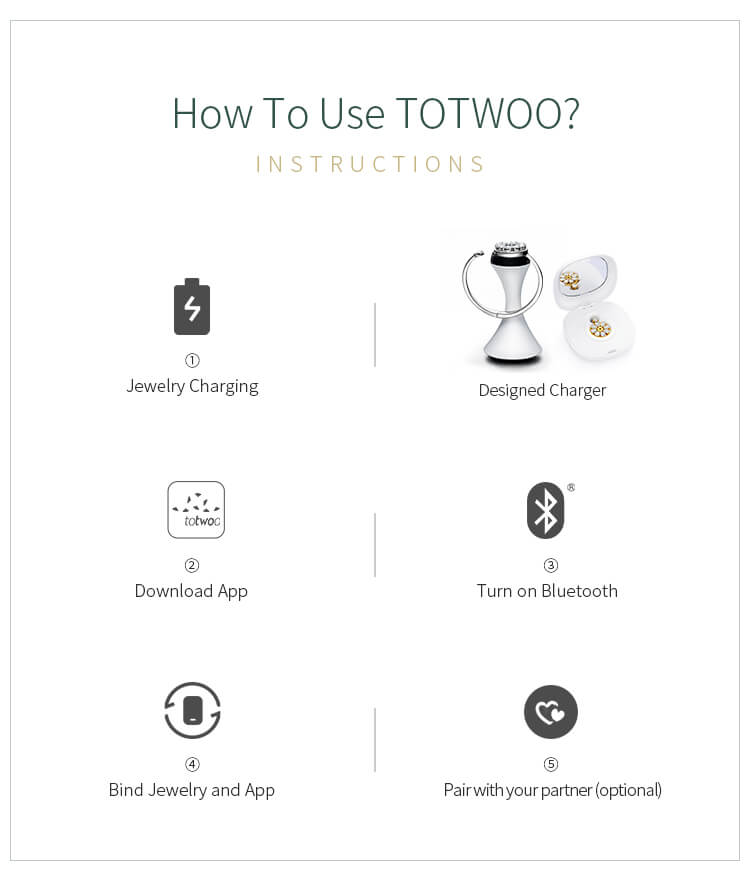 Q: How to make payment?
A: You can choose PayPal or with a credit card.
Q: How soon can I receive the product?
A: 7-10 days, but the actual period depends on the condition of delivery.
If there is no stock, we will dispatch the product as soon as possible.
Q: How do I track my order?
A: After payment, you will receive an order confirmation email;
The tracking number will be in the second email after shipping.
Q: Is Totwoo jewelry waterproof?
A: The technology core is waterproof, but better keep the jewelry dry to make sure the jewelry keep shining.
Q: How to charge the jewelry?
A: Connect the jewelry charger and the computer with a USB charging line after you get the jewelry.
Q: How do you start using jewelry?
A: Totwoo App is available in Google and Apple Store, register and follow the procedure to link with the jewelry.