Description
Totwoo Love Code
Horoscope
Yes or No
Love Message
Call Notification
App Notification
Break Reminder
Fitness Tracker
Custom Flash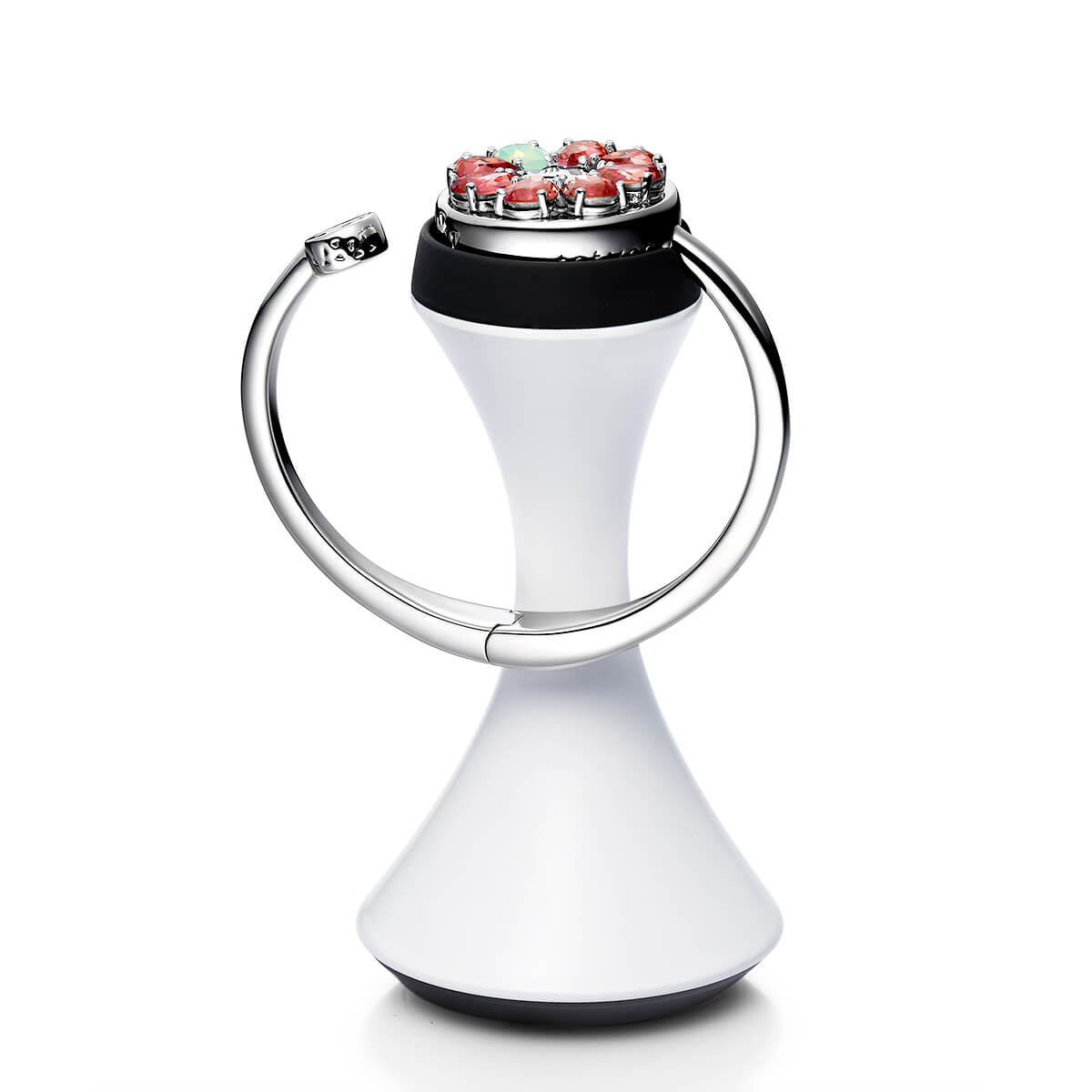 Charger for Meteor Garden Collection : The "swan neck" wireless charger specially made just looks like one powerful arm.
Easy to take or portable is the key feature except for its beautiful unique design.
First of all,  put your Totwoo bracelet onto the charging base, make sure it is in alignment.  Then, plug into a USB outlet to start charging for the reason for the convenience.  Similarly, it seems like a wireless charger with an elegant design.   Finally, your jewelry will turn on the green light at last while it fully charged instead of red right.  As a result,  the charger does have its own battery that should last in a month without needing to plug it in due to Totwoo's technique.  Generally, a fully charged device can charge the jewelry about 20 times for your jewelry.
Charger * 1
Charger Cable * 1
Manual * 1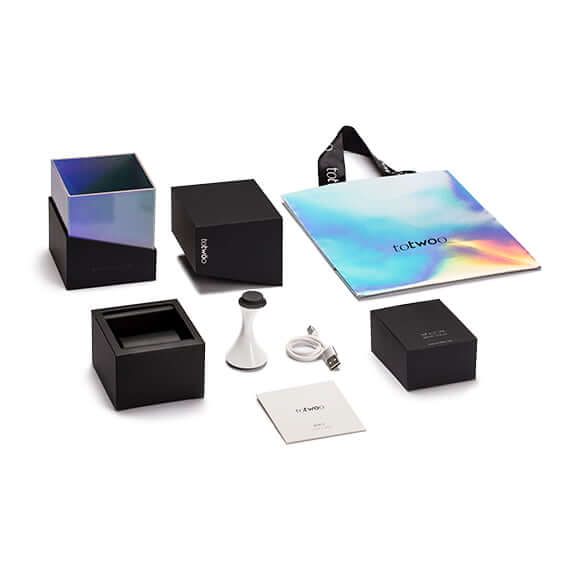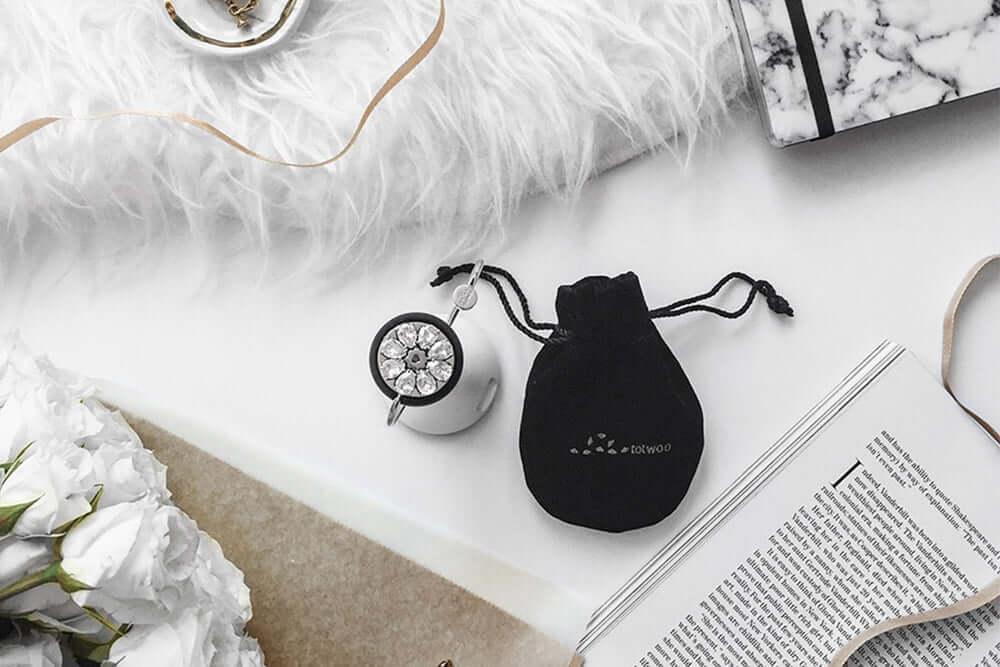 First of all, the "Totwoo Inside" in the jewelry uses a rechargeable lithium battery by following international standards in contrast to local standards.  Similarly, Totwoo is choosing the best quality of every part in order to create high-quality products in the end.  For the reason that the battery is made by the supplier as same as Apple and Samsung standards.  Furthermore, it seems like that Totwoo chooses the best product of each part at last.  Finally,  it comes up with a great design and high-quality products in the end.
Normally,  Totwoo should last 48-72 hours before needing to be charged.  As a result, you can wear it every day as needed because of the design
Charging time: Approx. 1 hour to fully charge for Meteor Garden Collection.