Totwoo Love Code
Custom Flash
Call Notification
App Notification
Gift Message
Memory
Daily Horoscope
Steps Tracking
Break Reminder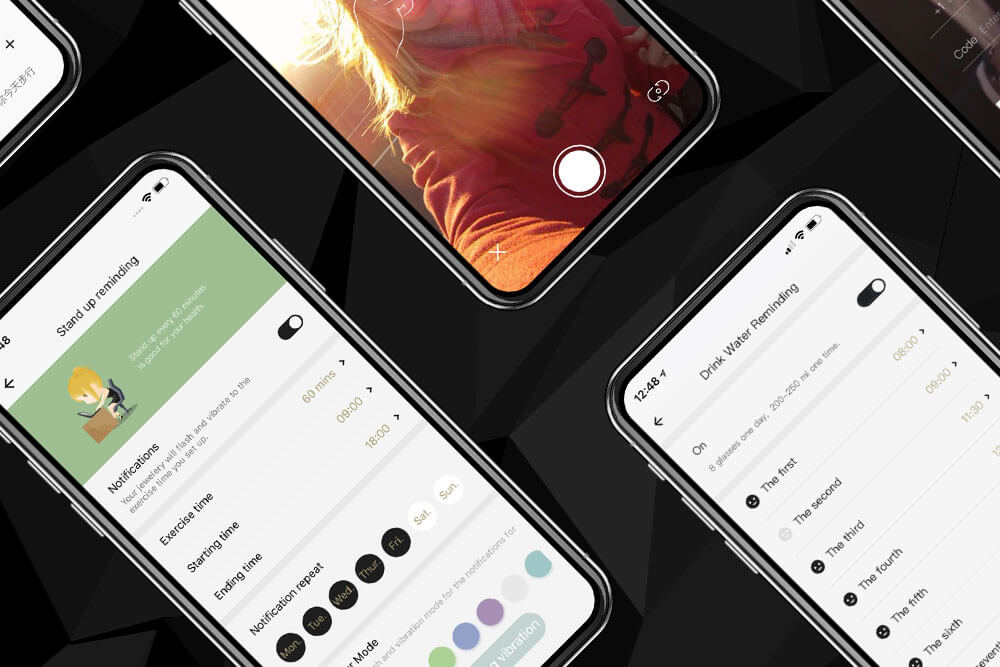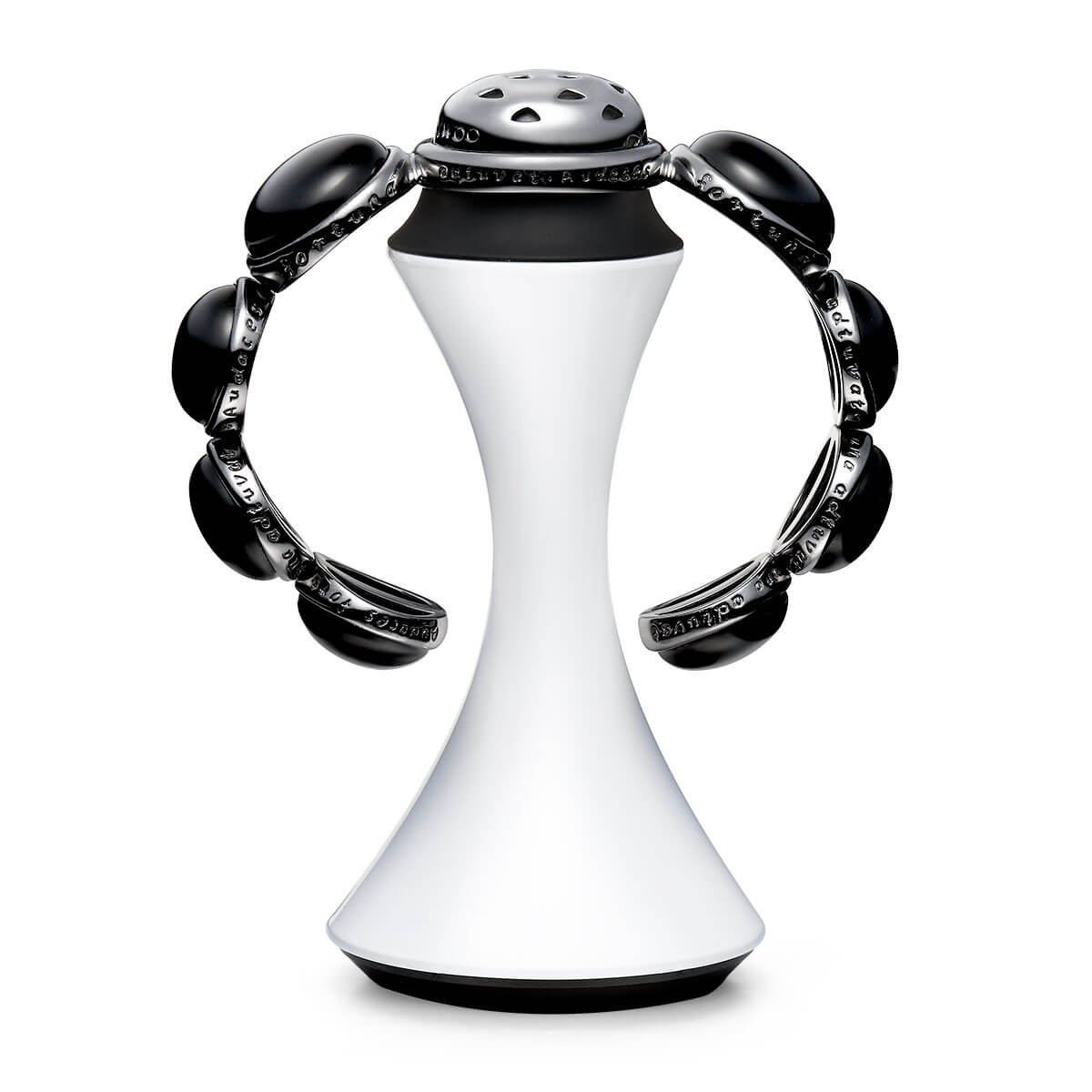 We Bold bangle-Skyfall smart bracelet black for men put on the wireless charger so that it looks like one powerful arms. It is also the cooperated bracelet in Meteor Garden drama.
Likewise, 1 hours charging takes around 3-5 days usage.
Certainly, easy to take or portable is the key feature of the charger except its beautiful unique design.
Charger*1
Charger Cable*1
Manual*1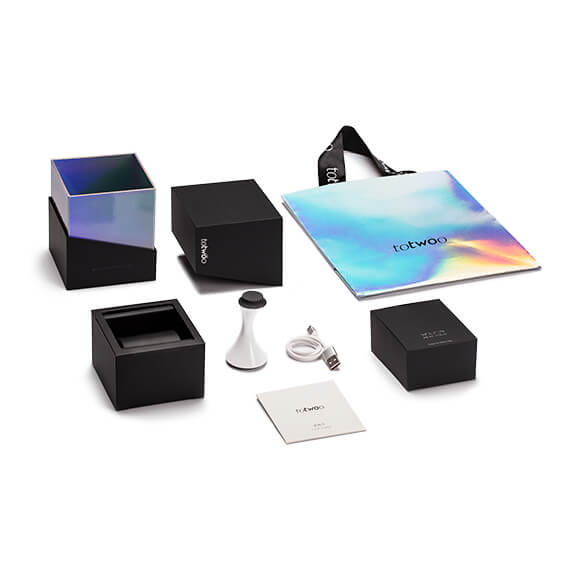 "Totwoo Inside" in the jewelry uses a rechargeable lithium battery by following international standards.  Similarly, the battery is made by same suppliers for Apple and Samsung.
Depending on usage, Totwoo should last 24-48 hours before needing to be charged.
Usually, charging time: Approx. 1 hour to fully charge