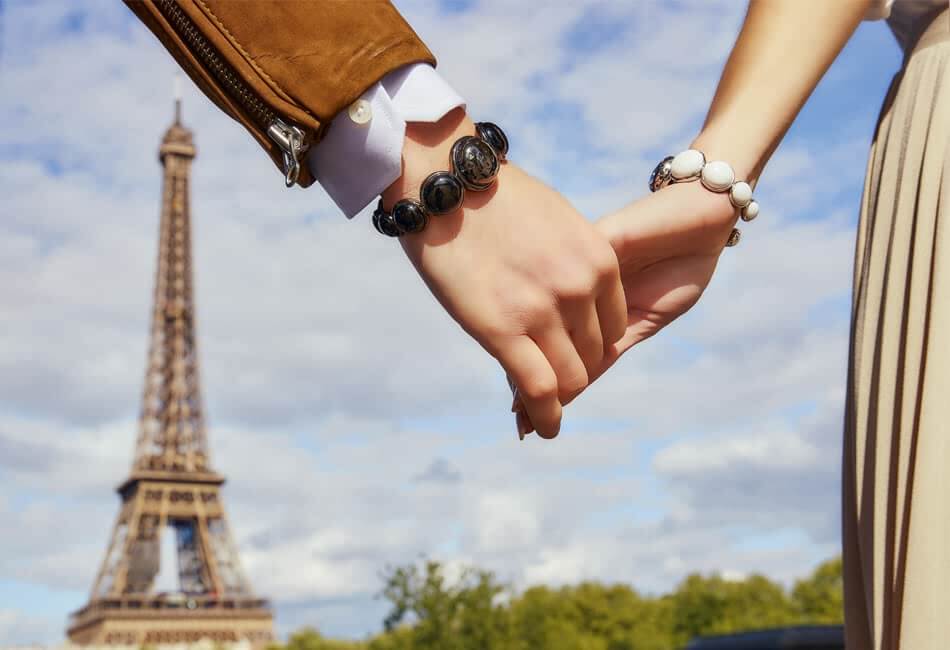 You could pair up your Totwoo with that of the special someone. And messages could be sent by simply tapping the jewelry. It keeps you connected, always.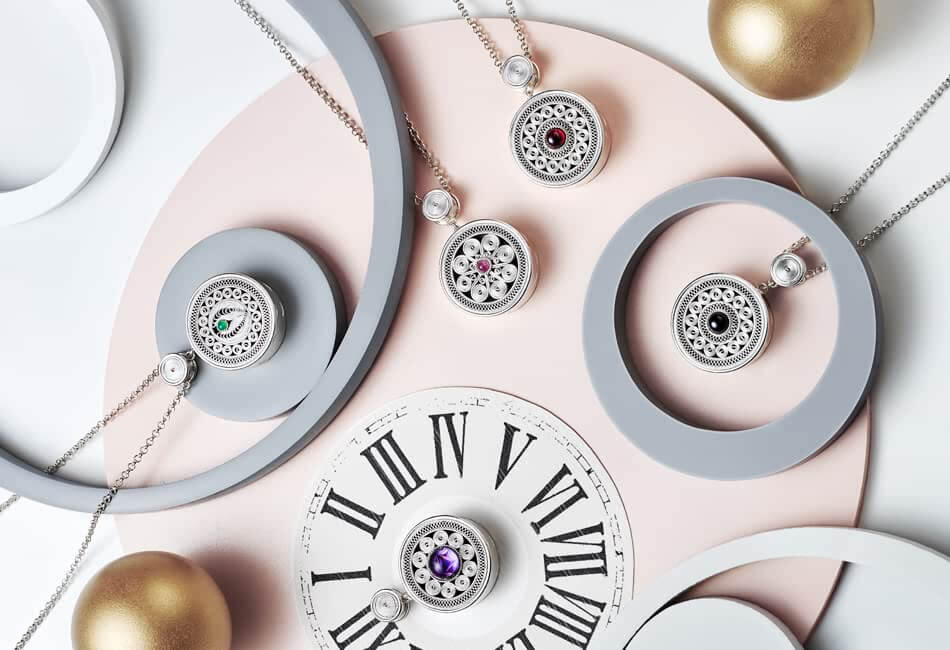 Users can store videos, audios or pictures into the jewelry and unveil the memory anytime on the phone through tapping the jewelry. This feature is especially meaningful when the jewelry is given as a gift to someone's significant other.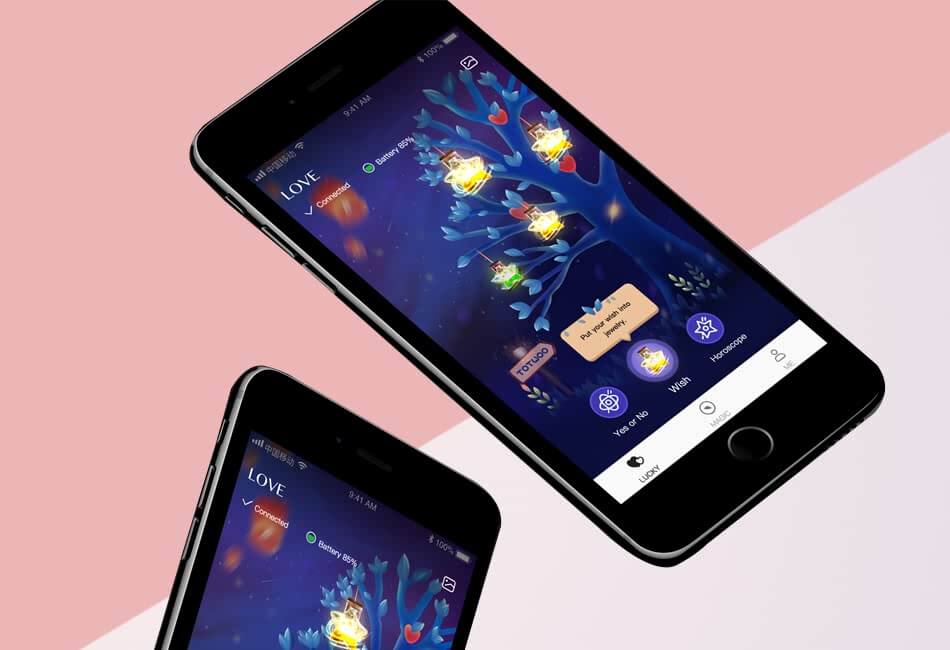 Lucky Clover collections offer users a wishing tree. Make a wish every day and share to social media, each like from your friends will make your jewelry flash and vibrate.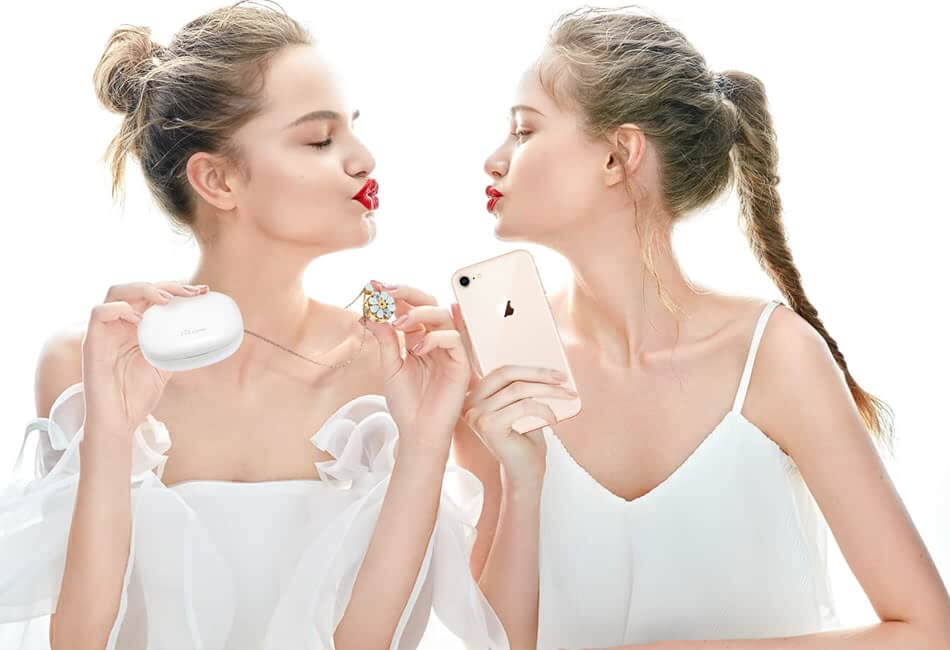 Totwoo's necklace series can act as a remote camera shutter triggering your phone to take a phot.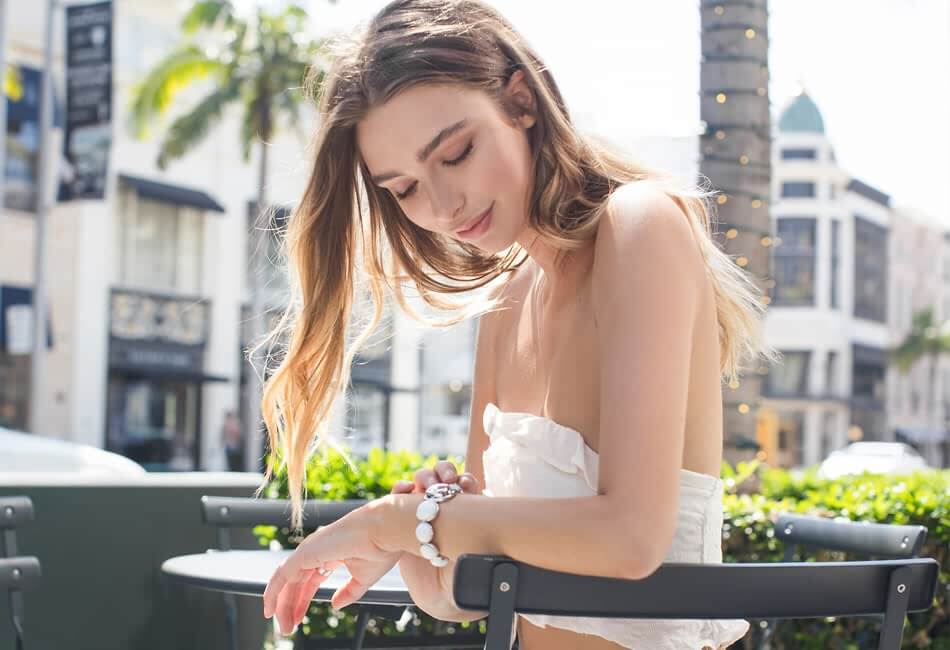 Save your special words to the jewelry as a gift. Where there is Totwoo, there is romance.
It can automatically calculate your daily walk and consumed calories. Once your target is achieved, it will congratulate you by flashing with colorful light.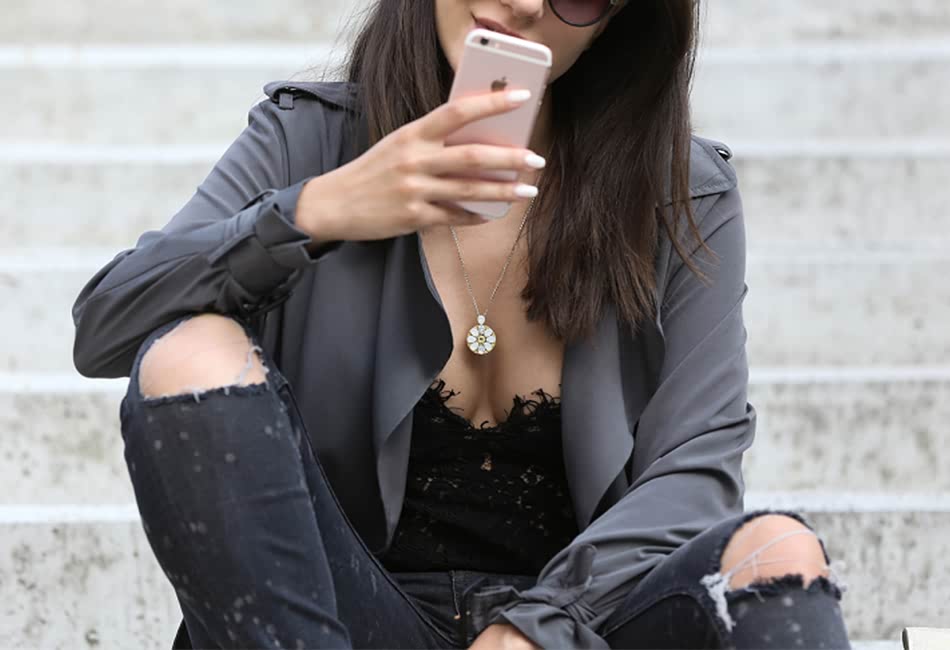 Gone are the days of prolonged sitting. Totwoo will remind you once you remain inactive for a certain period of time.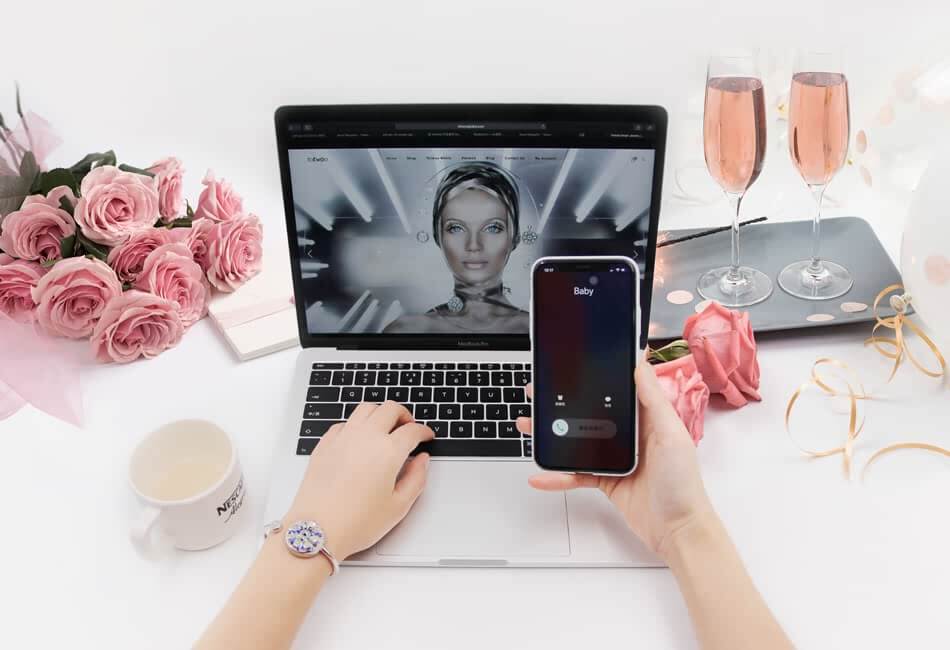 Say goodbye to missed calls. Instant vibration and flashing will remind you.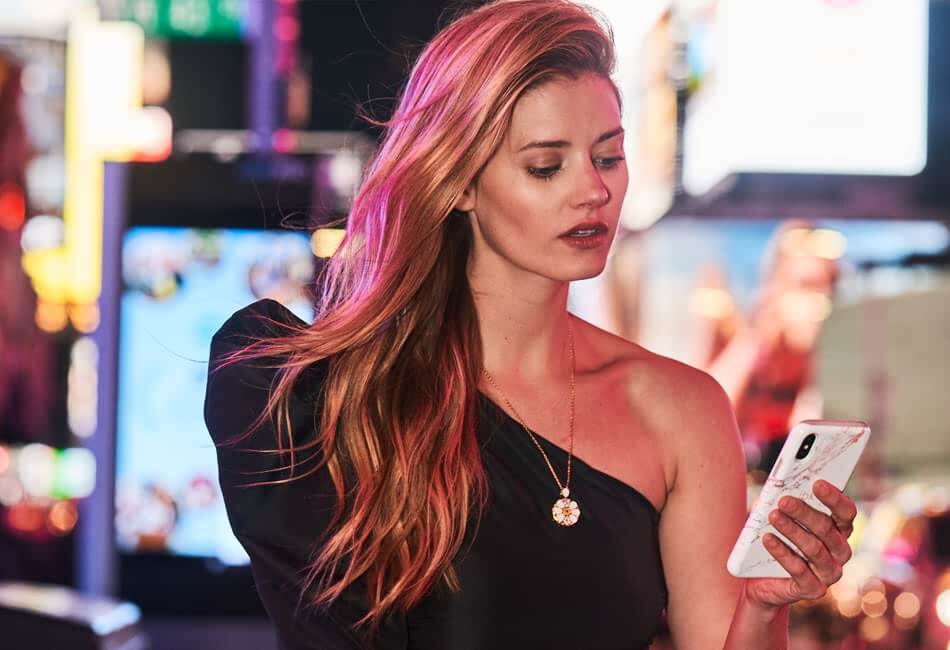 Totwoo will push and flash to remind you whenever you have important APP notifications. No longer Miss your important APP messages.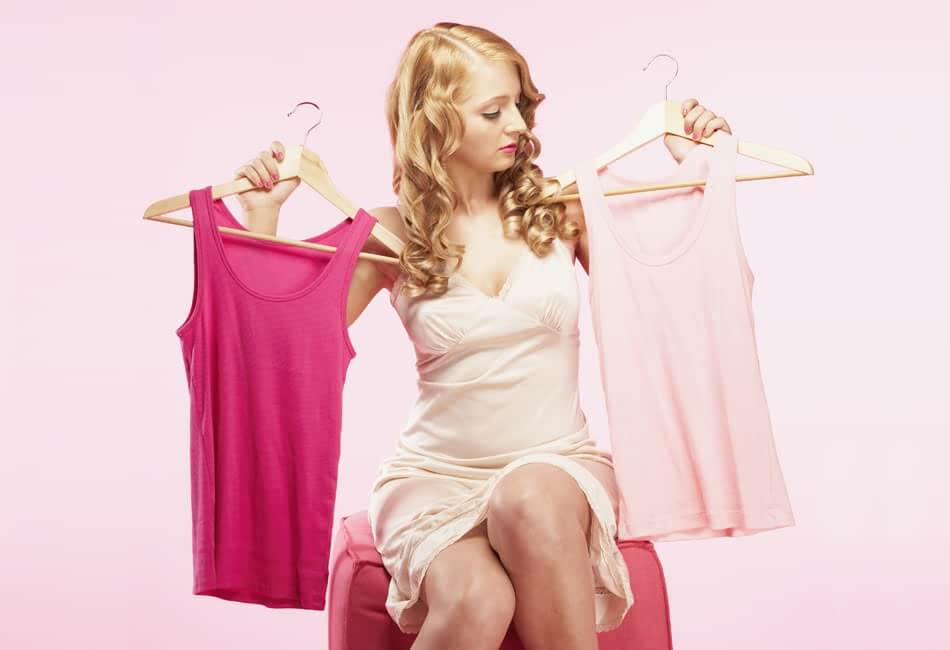 Having a Yes or No question? First, concentrate on the question, then gently shake or knock on the jewelry. It will give you the much needed answer instantly, like flipping a coin.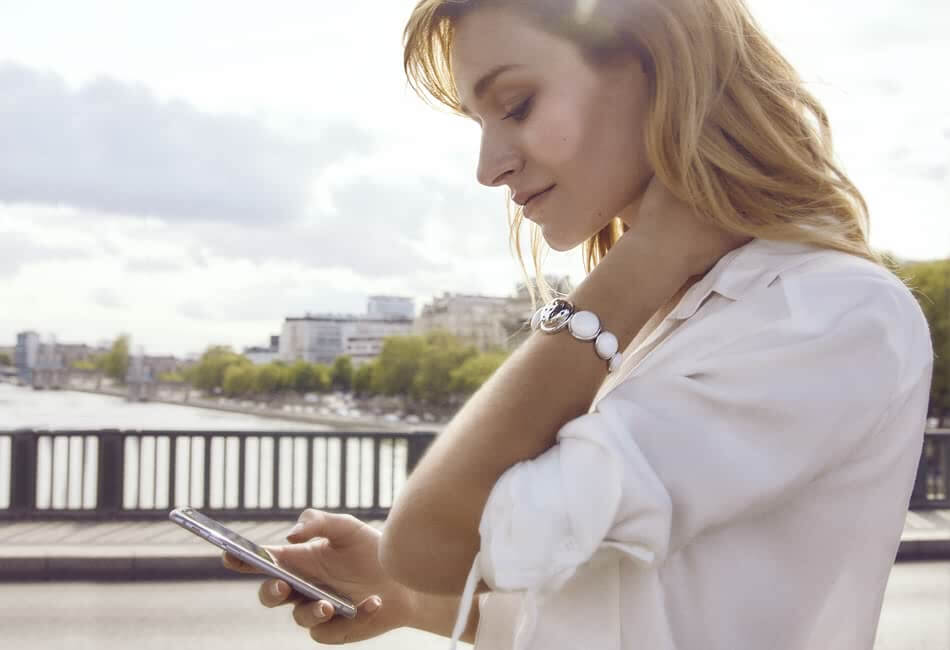 Check your daily horoscope in Totwoo. It will ash and vibrate to remind you once your lucky day comes.
Wanna be in party mode? Switch on custom flash, where users can customize jewelry flash colors for each feature.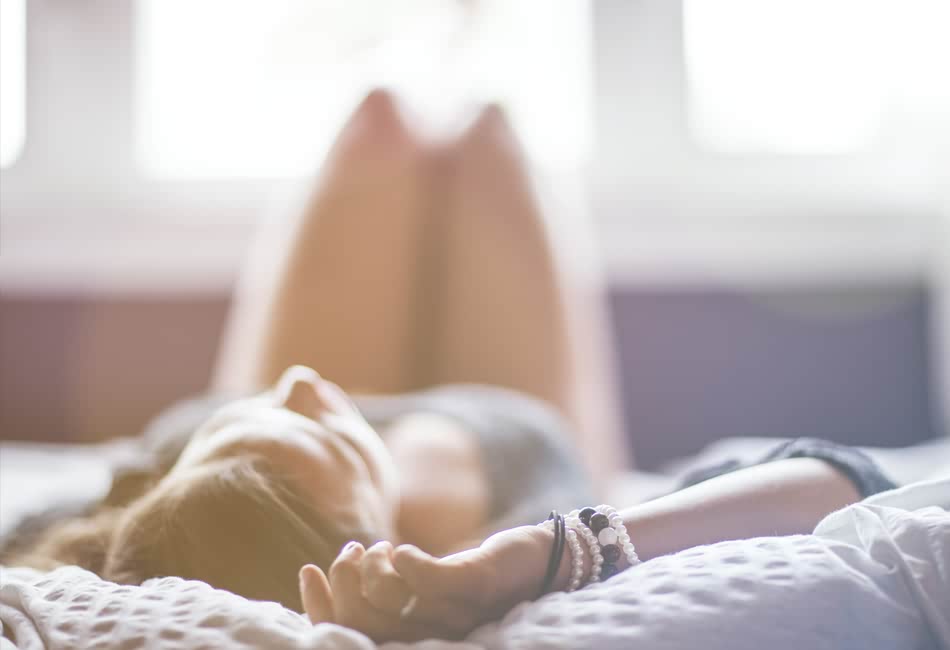 Totwoo tracks user's menstrual cycle and notify the user when it comes.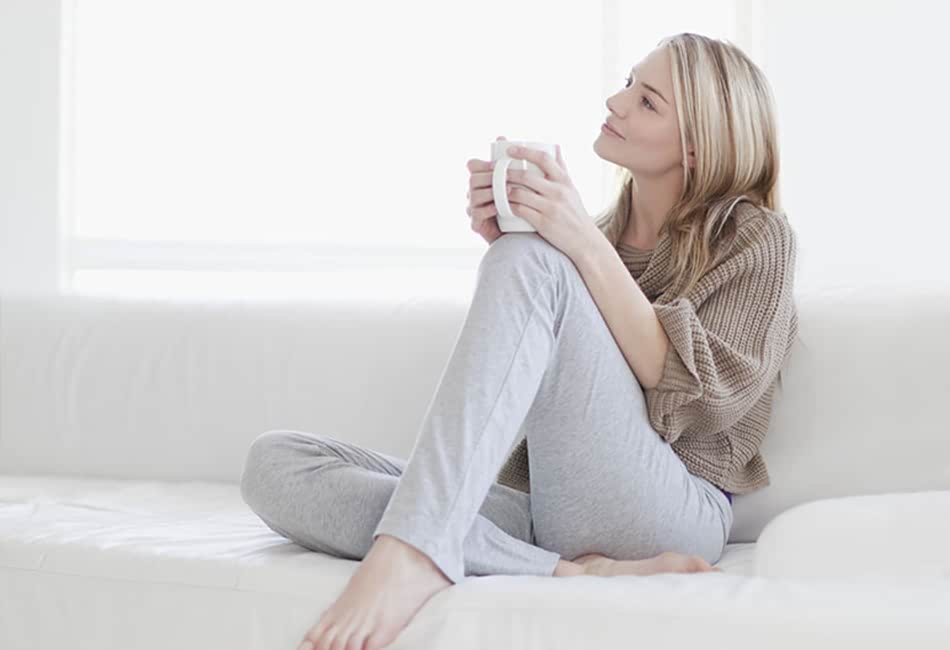 Totwoo cares about your heat. It reminds you to stay hydrated.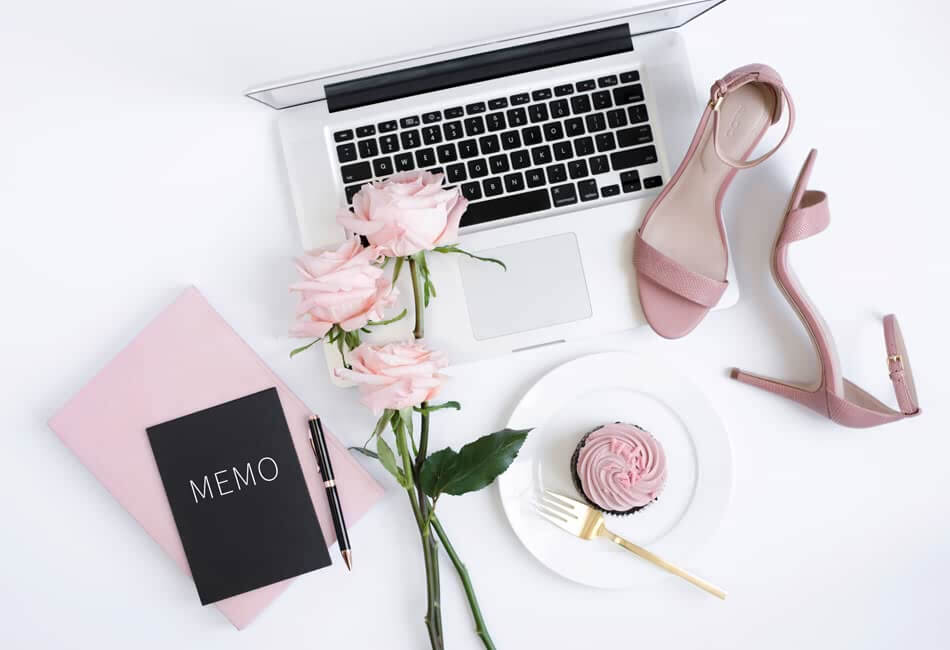 Always forget important events? Your anniversary, her birthday, or important schedule? Totwoo will be your best reminder.